A pregnant woman who was seriously hurt after being hit by an e-bike has called for a crackdown, saying she feels "unheard" after what happened.
The culprits, who were on a hired Lime e-bike, fled, and the executive assistant spent almost two months in hospital.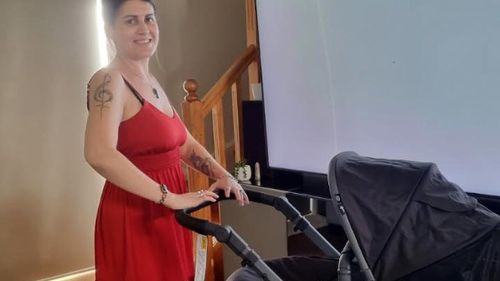 "If a kid was hit how I was hit I don't think they would have survived," Briscoe-Hough said.
"I think because cars have the licence and that structure of rules, whereas e-bikes tend to not care less, they can get away with it.
"I just think there could be a bit more done. I feel a bit unheard. I went through quite a lot of trauma."
NSW Police told 9News they are still investigating and Lime said it couldn't discuss the case.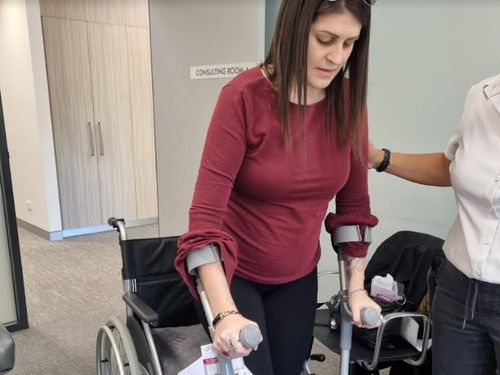 Briscoe-Hough is due to have her baby in five weeks and faces more surgery after she gives birth to remove some of the metal used to rebuild her foot and arm.
She is still not fully mobile and is going to rehabilitation appointments
She said she's also having trouble getting any financial help as she still can't work, and is relying on a online fundraiser to help pay her bills.
Solicitor's call for action
Briscoe-Hough's solicitor, Martin Bell, called the ebikes has called for change in regulation before a fatal accident happens.
He says riders should to be treated the same as other road vehicle users, including ensuring they're qualified to ride and have adequate insurance.
Bell has written to the Attorney General Michael Daley, Sydney Lord Mayor Clover Moore and the NSW Transport Minister Jo Haylen demanding "urgent action".
But he said the response from leaders has been "deeply depressing".
"No one is looking at the problem you can see on the footpaths and streets daily. It is an appalling situation."
What are regulations for e-bikes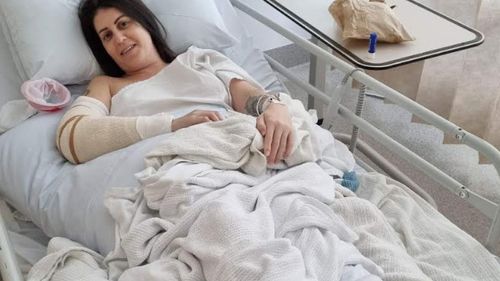 A Lime spokesperson told nine.com.au "safety is its top-most priority" and said its bikes cannot exceed the 25km/h speed limit.
"We have an ongoing commitment to safety education and are continually promoting safe riding practices," a Lime spokeswoman said.
The company confirmed it can help authorities identify people involved in accidents.
From March 2023, Lime's local rider insurance covers third parties, even where a user may have been in violation of road rules, the spokesperson said.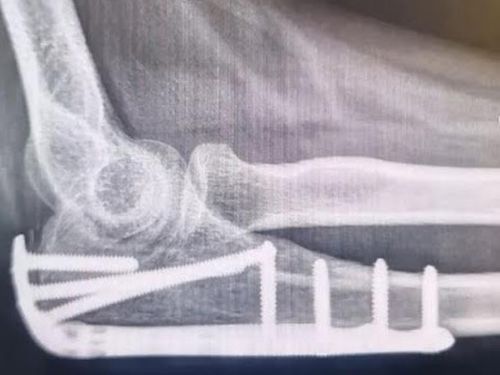 A Transport for NSW spokesman said e-bikes must only travel up to a maximum 25km/hour, with fines in place for those breaking rules.
"Any e-bikes that do not comply with regulations are subject to licensing and registration requirements and significant penalties can apply for riding one illegally," a spokeswoman said.
A City of Sydney spokeswoman said NSW Councils don't have regulatory control over bikeshare operators but they should adopt its guidelines which include obeying road rules.
It has created 25km of separated cycleways and is working on more, it said.
A spokesperson for NSW Attorney General Michael Daley said is "considering" Mr Bell's letter.
In NSW permitted electric bikes have an electric motor and battery that assists a rider with pedalling up to 25km/h according
to rules
.
Petrol-powered bikes, bikes powered by internal combustion or electric engine are illegal.
E-bikes cannot be ridden on a footpath, or "negligently, furiously or recklessly" Transport NSW rules say.
Personal electric scooters, skateboards and hoverboards are banned in NSW.
Helmets must be worn on all bikes.
Sign up here
to receive our daily newsletters and breaking news alerts, sent straight to your inbox.