A nine-year-old girl has been injured in a public shooting near Hurstville, in
Sydney
's south.
Police and emergency services raced to a home at Queens Road, Connells Point after reports of a number of shots fired about 5.50pm on Friday.
Police commenced first aid on a nine-year-old girl before ambulance paramedics arrived.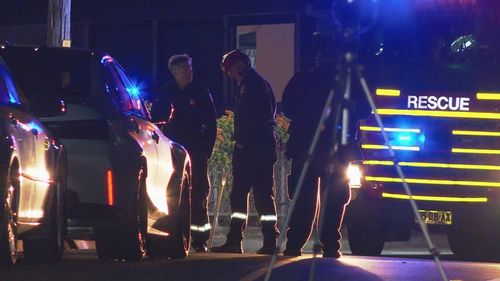 She was taken to the Sydney Children's Hospital at Randwick in a stable condition with injuries to her buttocks.
It's understood the girl was with a woman and two other children unpacking groceries from a car when another car drove past and opened fire.
The woman and two other children were uninjured.
Up to five bullets were fired at the group.
It is believed that there was also a drive-by shooting on the same street last year in November.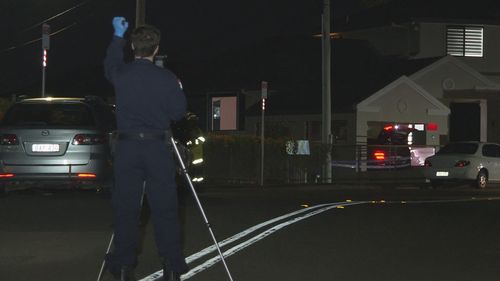 A vehicle was found burnt out at Oatley a short time after the shooting.
A second crime scene has been set up and the vehicle will undergo forensic examination.
Anyone with information should contact Crime Stoppers on 1800 333 000.