Mmalerato Harrison's loved ones say she was "someone you met only once in a lifetime".
"She had this infectious smile. She was the kind of person who would do anything for anyone," colleague and friend Jessika Abra told 9News.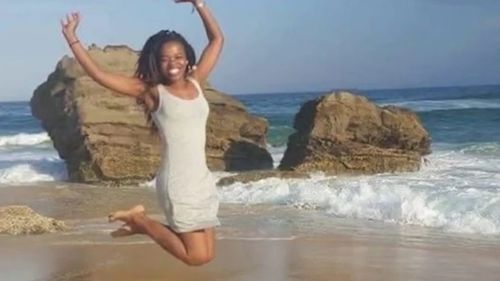 Police said Harrison was crushed by cleaning equipment that reversed onto her.
Paramedics were called to the scene but were unable to save her.
Harrison's long-time friend and former colleague Tiana Campbell was left devastated.
Harrison had moved to Charlestown from South Africa, leaving behind her twin sister Lerato.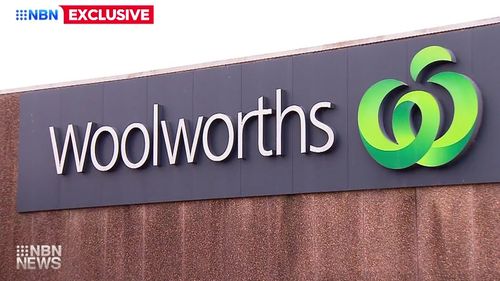 She lived with her husband Glenn and his two teenage children.
"Every time she'd say their names, her eyes would just light up," Campbell said
"She thought the world of them."
Harrison was in the process of applying for Australian citizenship and had passed her test just days before she died, according to friends.
She had been working three jobs to make ends meet. While she was a beautician by trade, she picked up cleaning shifts during lockdown when her work began to dry up.
Both Campbell and Abra have been in contact with Harrison's twin sister, who said she was yet to be contacted by Woolworths.
A spokesperson for Woolworths said they had offered support to the family via the contract cleaning company.
"We are now in contact with some of her direct family members and this will continue in the coming days," the spokesperson said in a statement.
Safework NSW confirmed it is investigating the incident.
"She was such a positive person and she will always hold a place in our hearts," Abra said.
"She touched so many people."