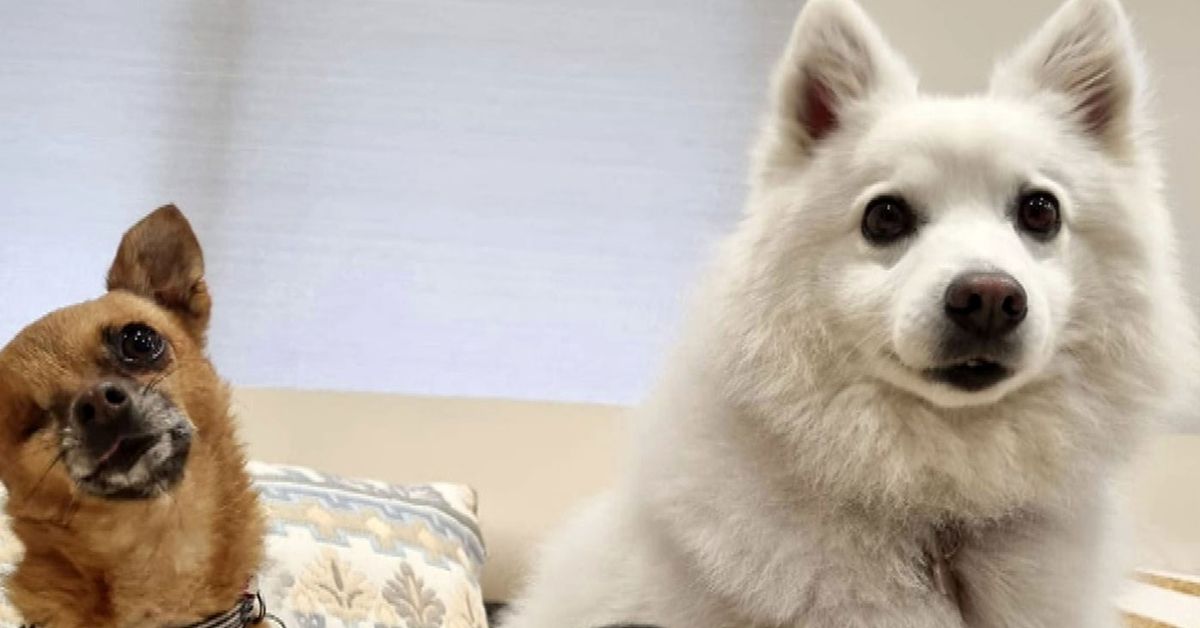 Atlas, a Japanese Spitz, was taken from outside her Fairfield home in August last year.
The fluffy white dog was returned to his owners two days later.
Sandi Mooshi, 24, told the court today she was sorry for taking the dog.
She was fined $500 for not wearing a mask as the incident took place during the height of Sydney's COVID-19 lockdown.
At the time it was compulsory to wear a face mask under the state's COVID-19 restrictions.