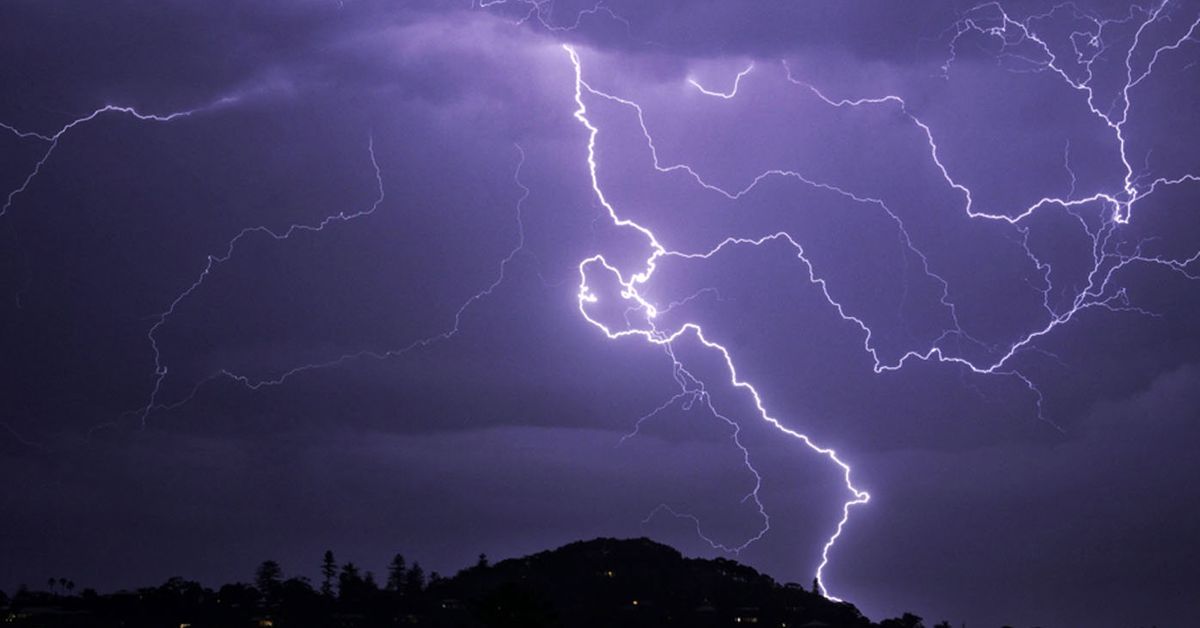 The Bureau of Meteorology said a severe thunderstorm will hit Camden, Campbeltown, Liverpool and Picton, in Sydney's west, this afternoon.
The storm is moving east and is expected to also impact Bankstown, Menai, Bargo, Sutherland, Sydney Olympic Park and Helensburgh.
"Heavy rainfall that may lead to flash flooding is likely," the bureau warned.
Meteorologists said the humid weather is impacting a trough in central NSW, leading to the "unstable" thunderstorm.
The State Emergency Service has issued a warning to avoid storm water drains, unplug electrical devices and stay indoors away from windows.
"A more general severe thunderstorm warning is also current for the Northern Tablelands and parts of the Northern Rivers, Mid North Coast, Metropolitan, Illawarra, Central Tablelands, Southern Tablelands, North West Slopes and Plains, South West Slopes and Central West Slopes and Plains districts," the bureau said.